​Class in Pocket is the most promising Ed-tech company and the creator of India's most unique Eco System provider for Schools, Colleges, and Institutes which offers an Incredible, Secured &…
Dataman introduces  a state of art ERP solution Real Builder for Real Estate & construction business to resolve all burning issues related to construction industry whether it is multi…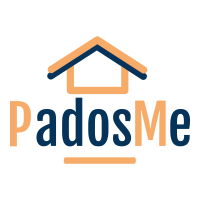 Padosme is web-based software for managing various apartment communities, villas and housing societies smartly.This software enables to track income and expenses, communicate updates over mobile,…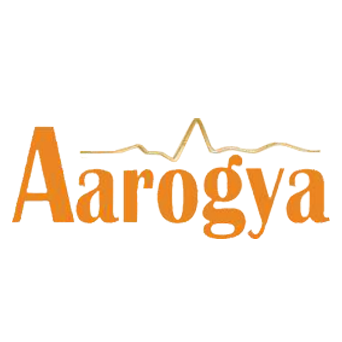 Aarogya - Hospital management system (HMS) or Hospital management information system (HMIS) is an integrated solution that provide a control of operations and easy management of hospitals and…
United States of America
California

October 7, 2020
TwinPeaks Online has served the baking and food industries for over 30 years with our world-class bakery management software, so we know how you work from product creation to…
Techpearl is a software development company based out of Bangalore, India. Techpearl works as your technology partner providing end-to-end software services for…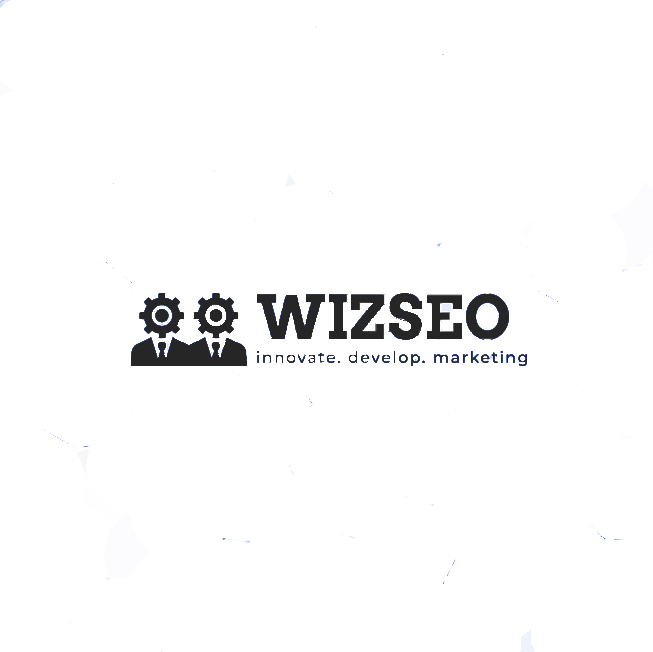 Are You looking to get your online business higher on Google, Bing, Yahoo etc. Wizseoservice is here to take your business to next level.
 
We are best SEO Company offering…

InnovationM provides specialized design & development services in the technology space – focusing on mobile app development company, an end to end solution development (product development…
General
Ginni Systems Ltd India, is the organization behind the product. We aspire to be the best retail software provider and Point of sales out there in the market. We are already the most preferred…
General
Premier Software Development & Mobile App Development Company in Jaipur, INDIA offers web development, creative designing and e-commerce development services globally.