General
Tamil Nadu
A. Vellalapatti (Vellalapatti)

June 3, 2020
We are the manufacturers and exporters of Paper Baling Press in India. Our products include waste cotton baling press, hydraulic drum crusher and many more.
General
Microtech Engg. Co. is in the journey of establishing a milestone in the field of weighing scales. We are continuously striving for excellence through truck weigh bridge and electronic digital…
General
Stud Welding Machine is a robust machinery - Panchvaktram Engineering Private Limited offers for varied application needs. In the fabrication of the machinery the international quality guidelines…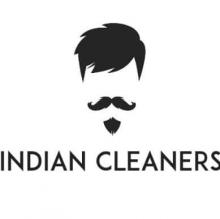 General
sandblasting and shot blasting are the techniques which are used for the surface preparation like smooth a rough surface, roughen a smooth surface, shape a surface, or remove surface contaminants…
General
Paramount Enterprises with a renowned brand .PARENTNashik is an ISO 9001:2015 certified company, listed in major leading manufacturers, suppliers & exporters of resistance spot welding…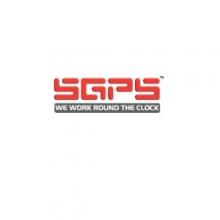 General
Sumanth Electrical is the best Electrical Maintenance Services providers in Hyderabad. We are experts in the maintenance of Electrical equipment & authorize services center.
General
we are providig all kinds of Electrical maintenance jobs and Energy meter sales 
General
 "ALCO CHEM ENGINEERING" is a Exporter of a wide range of best quality Industrial Equipment, Electrical & Instrumentation, Pneumatic control valves, Pump & motors, Heat Exchangers, Lab,…
General
New Integrated Solar led Street Light is an extremely versatile and robust solar parking lot light, it is perfect for all kind of weather conditions. Here our own Production of this integrated…

General
Best PCB design software for engineers | Indian PCB design software
SmartDesigner is a PCB design software created by Professionals with 24+ years of experience in the PCB Design industry…